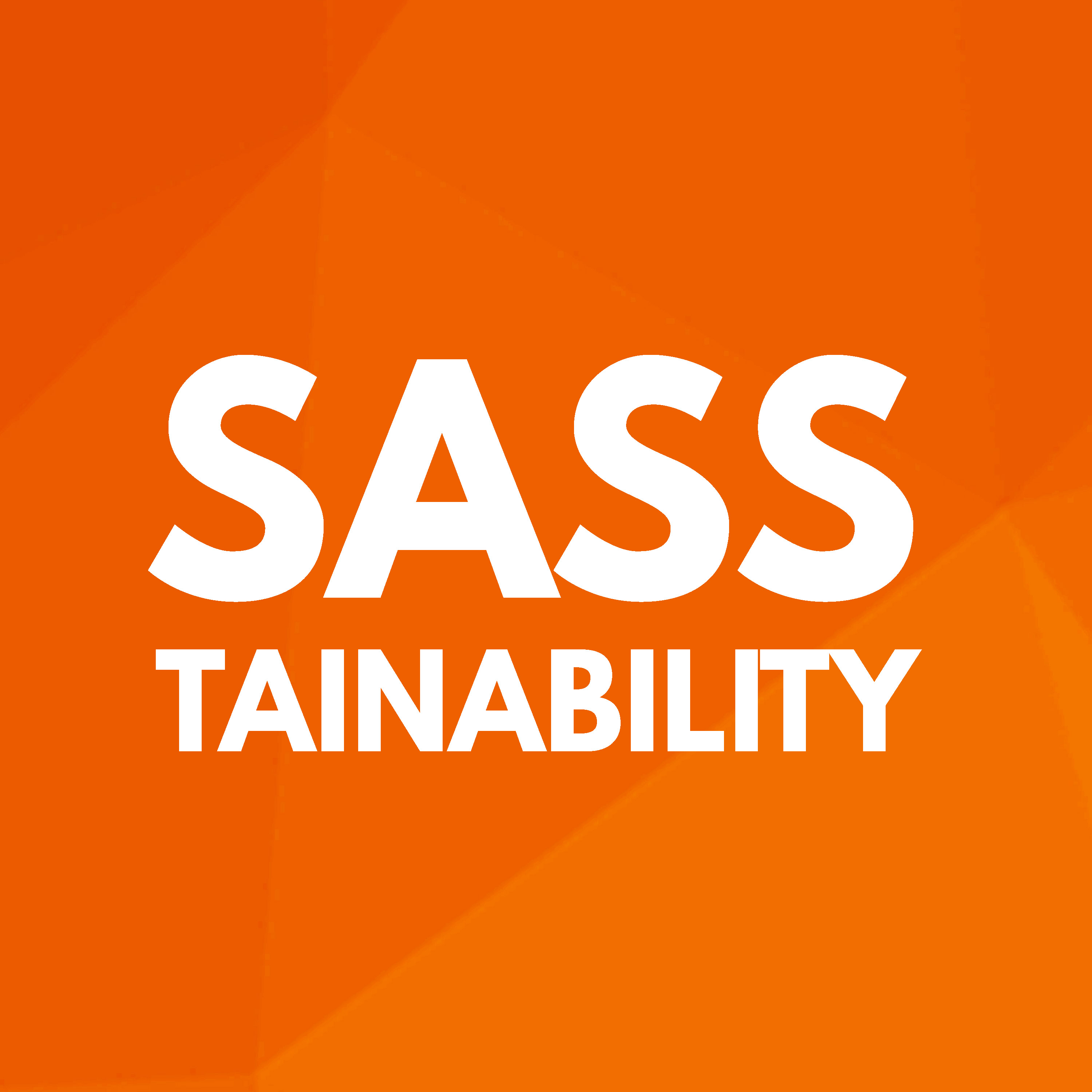 Understanding how disability fits into the concept of sustainability is critical to upholding the United Nation's Sustainability Development Goal objective of leaving no one behind.
This week we chat with Dr. Alexandra Gartrell who is currently an Adjunct Research Fellow at Monash University. Alex has been conducting research on disability inclusive development in resource poor settings and the multiple forms of vulnerability associated with disability, gender and poverty in international development contexts, particularly in Cambodia for the last 15 years.
Her work has examined the particular barriers men and women with disabilities experience in relation to employment, health care, disaster risk reduction and climate change, and identified practical strategies to address these together with disabled people's organisations. Alex previously worked with the Australian Red Cross and Oxfam Australia which has contributed to her comprehensive knowledge on what sustainability means to her and more importantly, in the context of disability.
Want to get in touch?
SasstainabilityPodcast@gmail.com